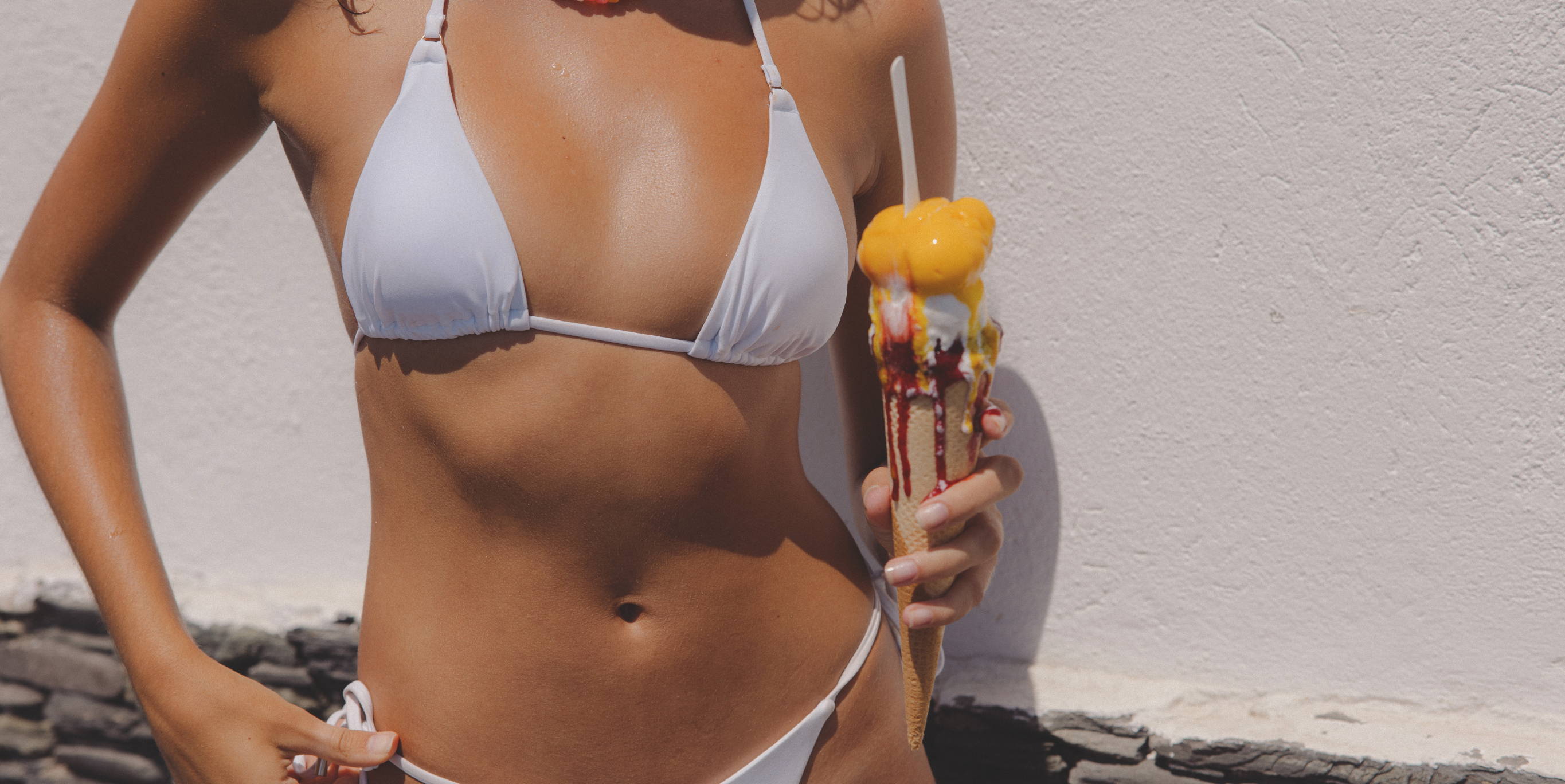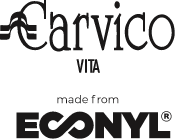 We are excited to share a considered collection of timeless styles.
Classics Swimwear uses premium Italian Carvico VITA,
made using ECONYL® 100% regenerated nylon.

Dive into the stunning beauty of Costa Brava as our dear friend Remy takes us on a visual vacation with Classics Swimwear in tow. Celebrate the thoughtful fits offered by our new Classics Swimwear range through the very essence of the Mediterranean paradise itself. From the uplifting energy of sun-soaked sands to the cool embrace of the sea, every shot encapsulates the allure of the female form and the infectious energy of Costa Brava. Discover Classics Swimwear through the lens and palette of Costa Brava during peak season.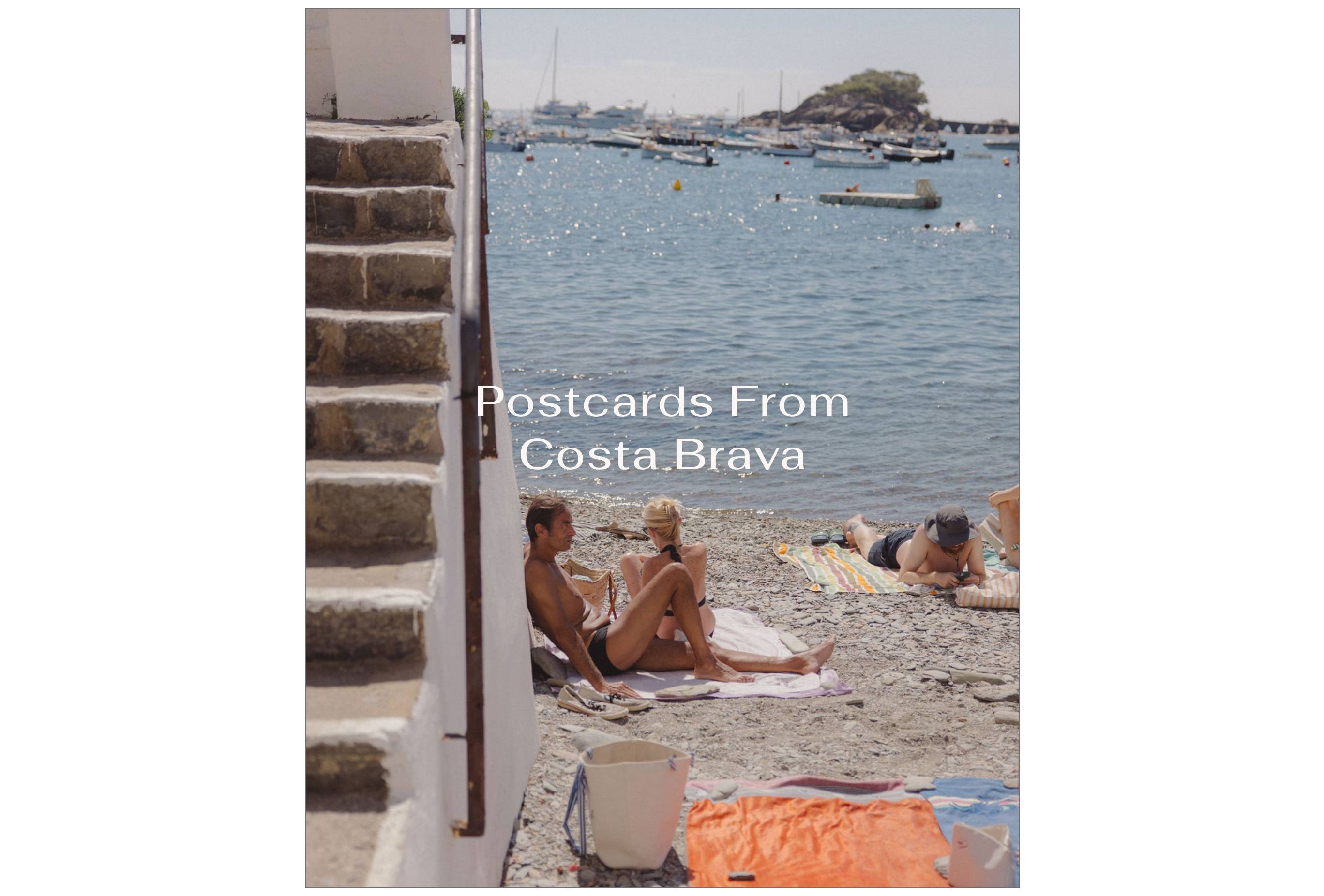 Tastes like...

Spanish Omelettes, olives and sardines washed down with an ice cold Estrella Beer(s).


Smells like...

The salty sea breeze and pine trees.


Feels like...

A quintessential Summer in Europe. Late nights, slow mornings, sizzling hot days,
refreshing Mediterranean swims, long lunches, afternoon siestas.


Sounds like...

"Sound and Vision" by David Bowie.


Recommendations...

1. Favourite town in Costa Brava: Cadequès
2. Best gelato: JOIA (the best Gelato I had in Europe!!)
3. Favourite restaurant: Restaurant Es Balaurd, Cadequès


3 essentials for Costa Brava....

1. The entire Rhythm Classics collection because you'll be swimming so much.
2. A big beach basket because you will be shopping so much in Cadaquès.
3. Sunscreen!