It was summer defined by the SIMPLEST of pleasures...
Long days spent by the water, consumed by nothing but warm sunshine and sea breeze. Time disappearing between moments spent frolicking in our brightly coloured swimwear by the waters edge. We lay on the dunes and soaked up the summer rays, transversing the blazing hot sand to the bask in the sweet reprieve of the cool ocean spray.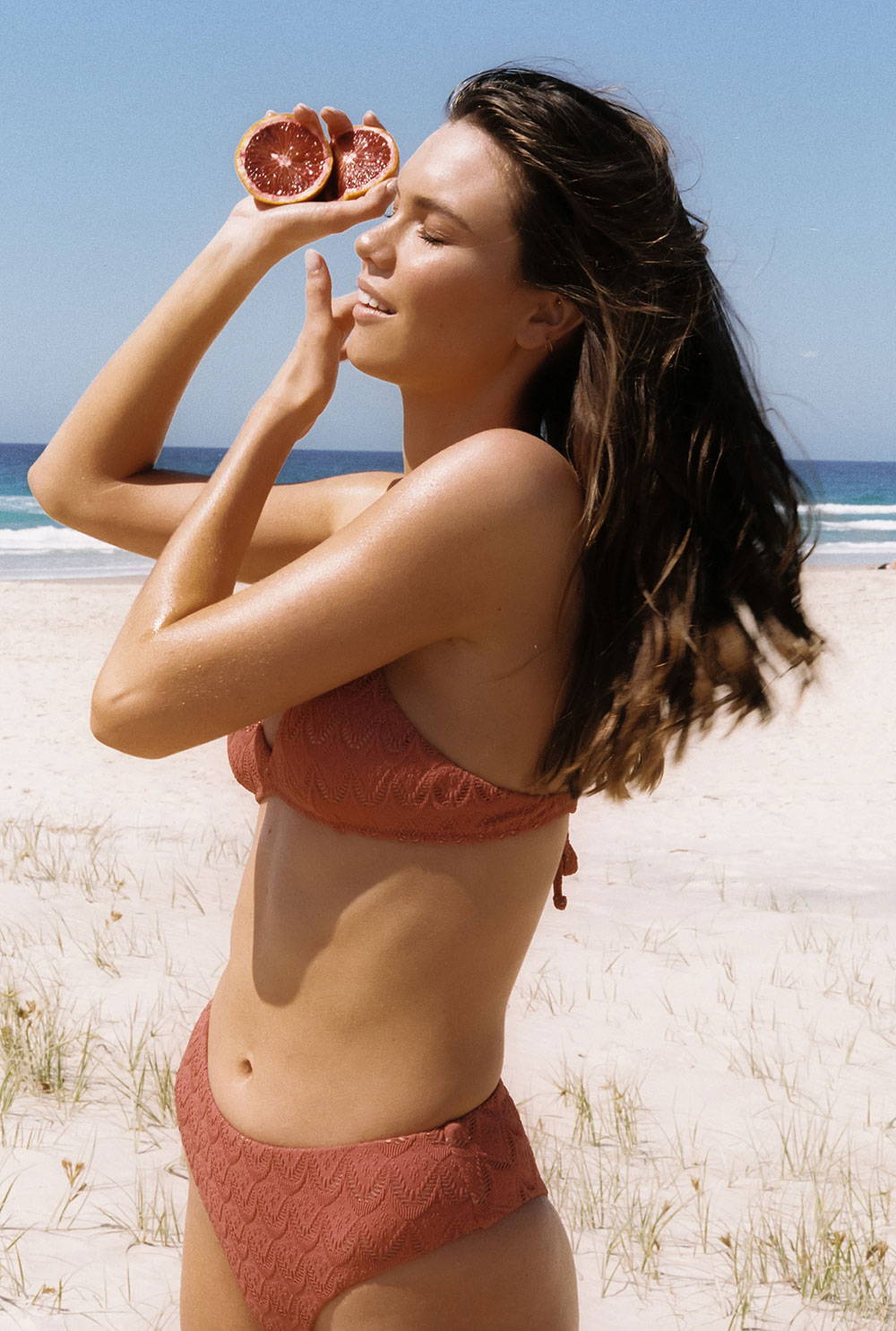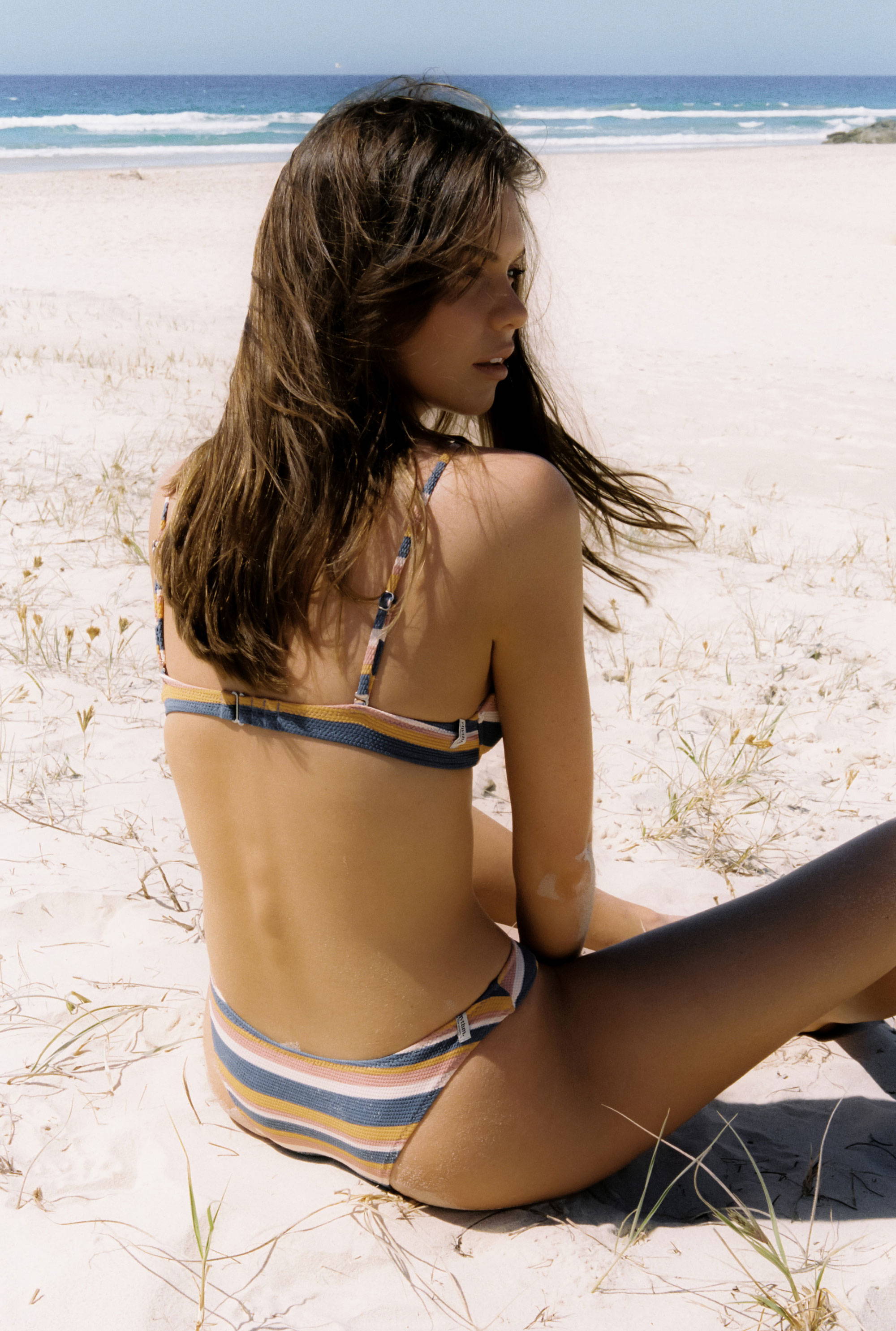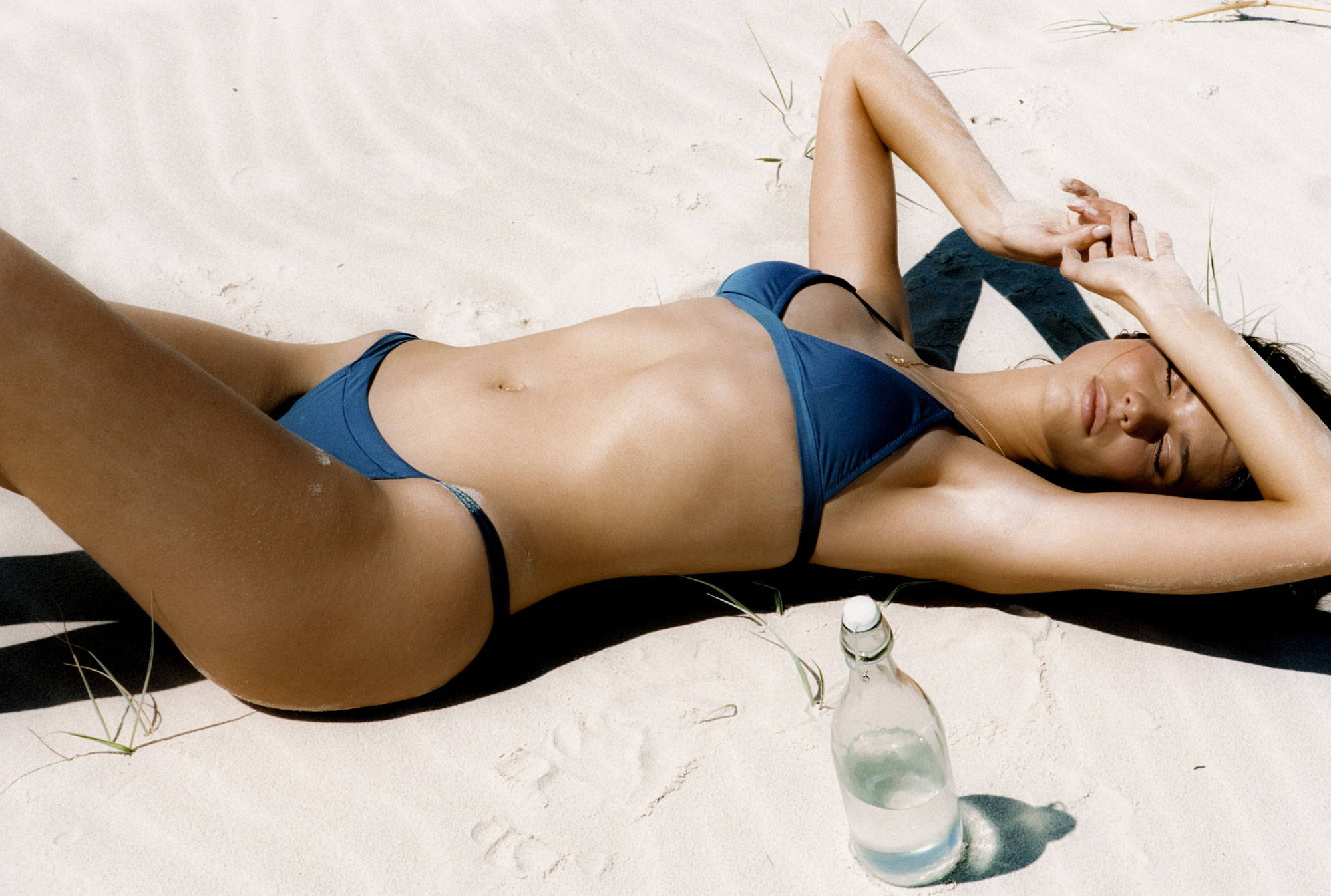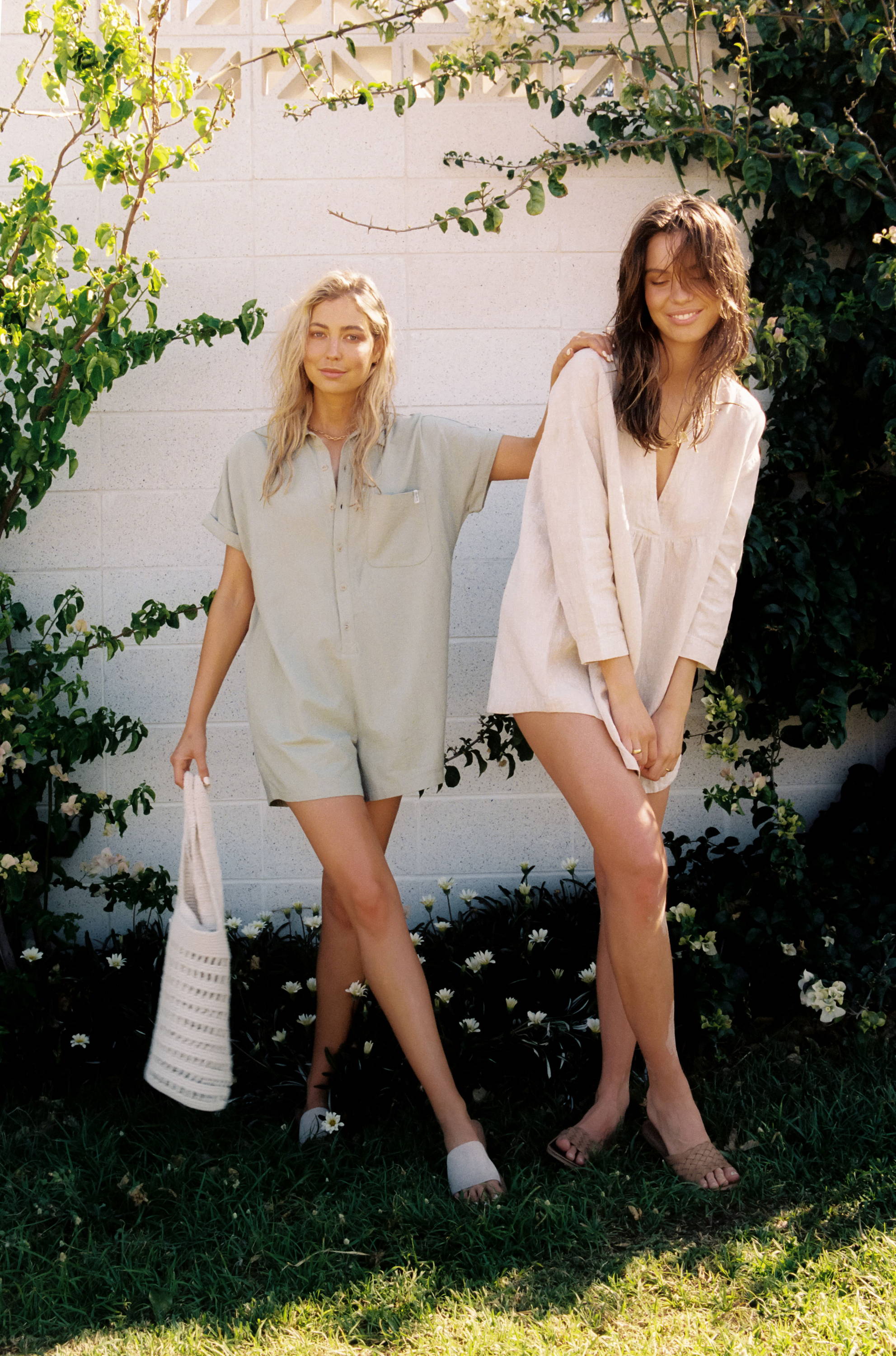 A coastal oasis of spring flowers and pandanus palms surrounded us and became the perfect retreat from the glowing midday sun. We found delight in natures simple beauty and the tangling blooms of bougainvillea which were opening up to greet the change of season. The gentle breeze kissing our salty bodies as we sat in our soft linens among the lush grass and day dreamed about perfect futures. The natural hues and sweet spring prints delicately flowing in the breeze as we walked softly through the greenery.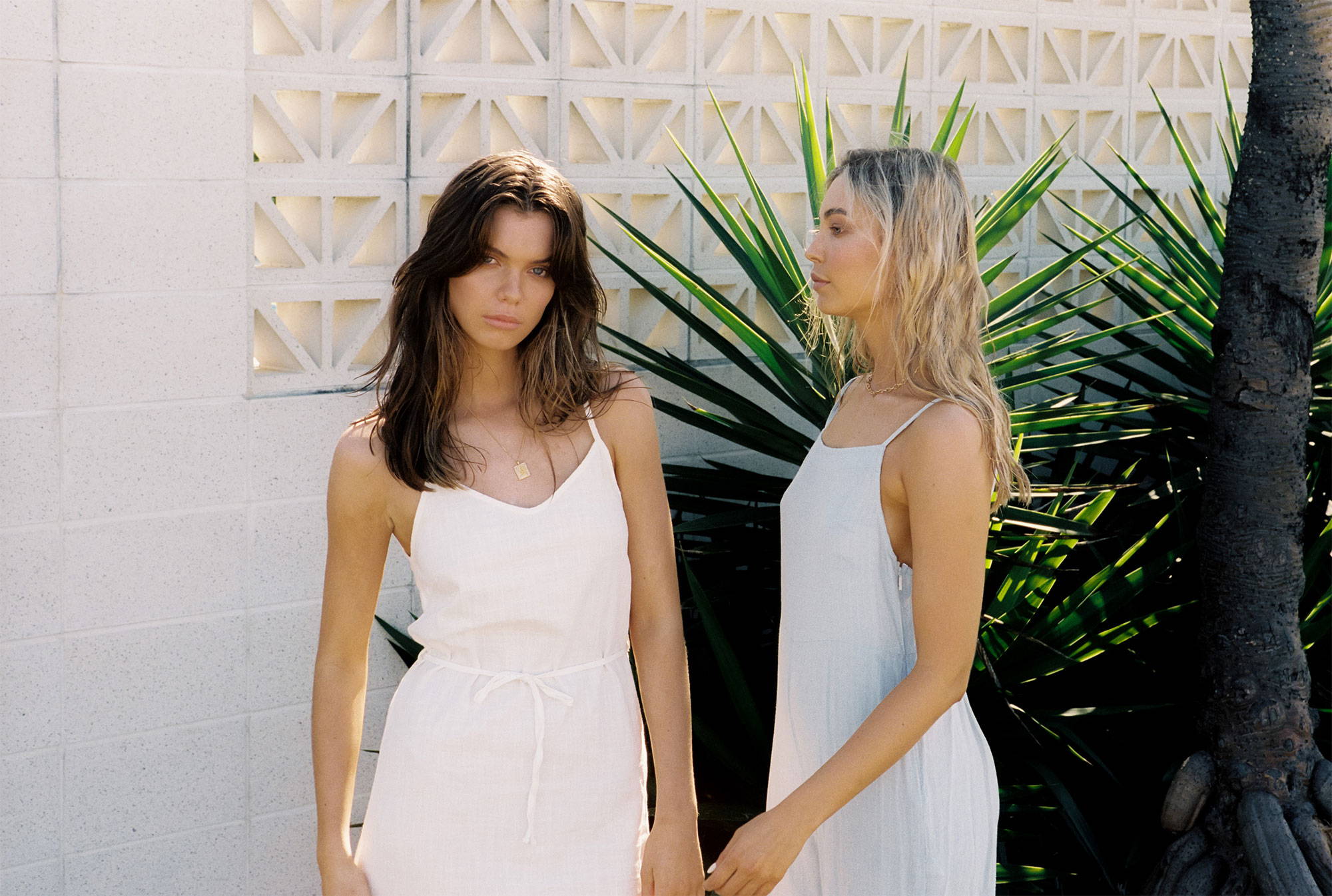 Care free golden moments spent with good company, capturing everything we love most about a life lived by the ocean. Summer fun articulated best in our boldly saturated and intricately textured pieces.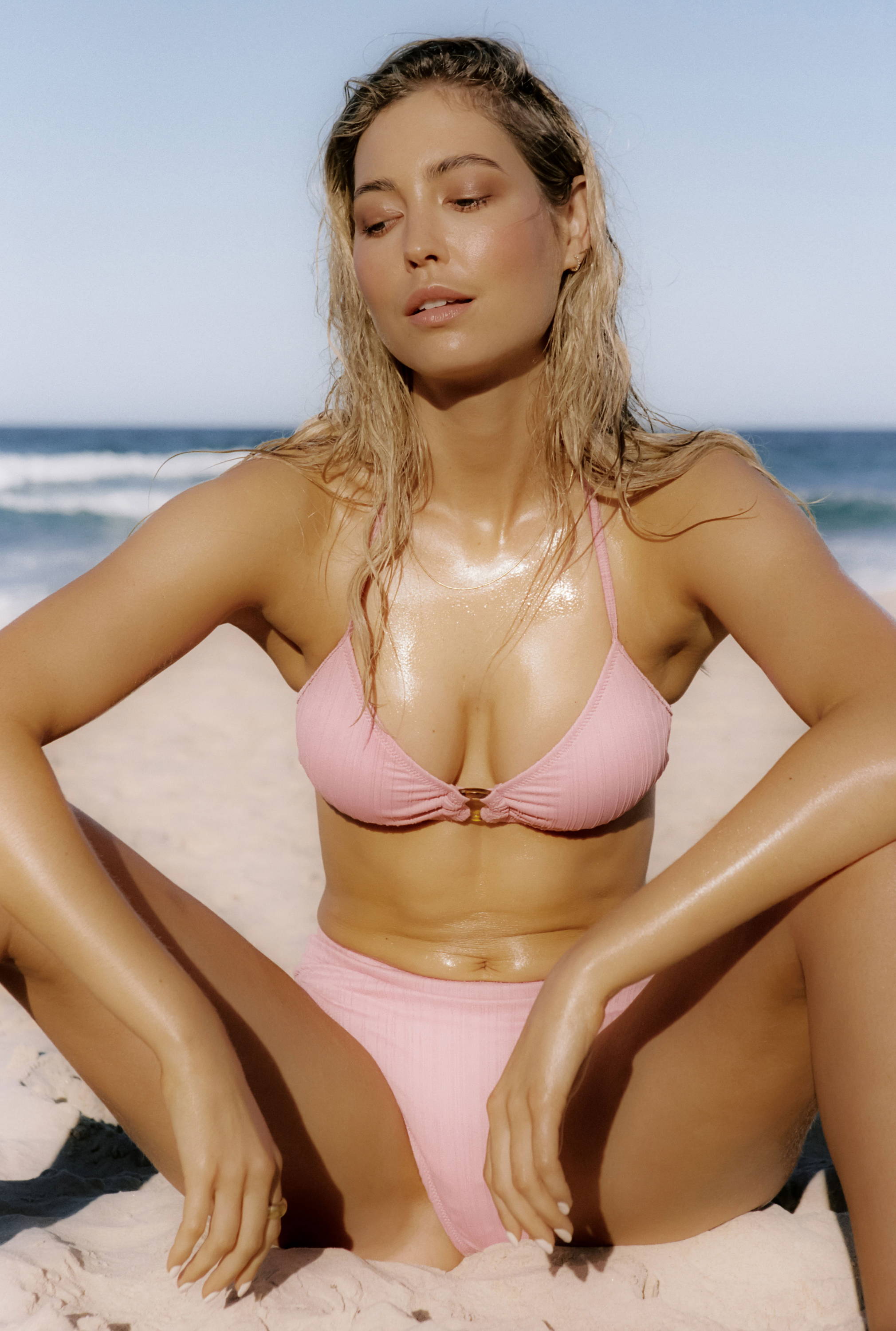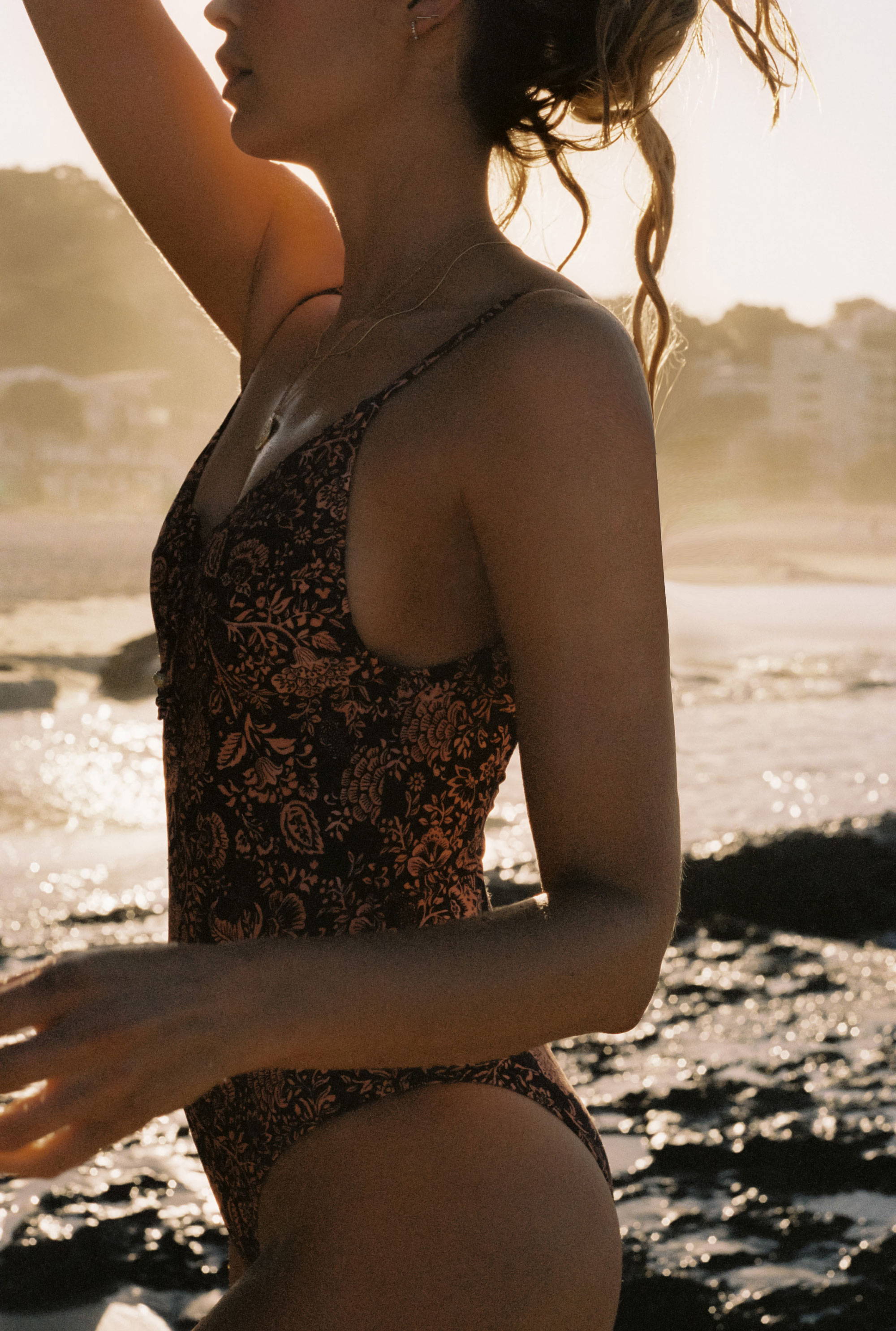 It was our romantic floral swim inspired by a bohemian attitude that had us dancing at the waters edge, drenched in the bliss of what was a quintessential beach day.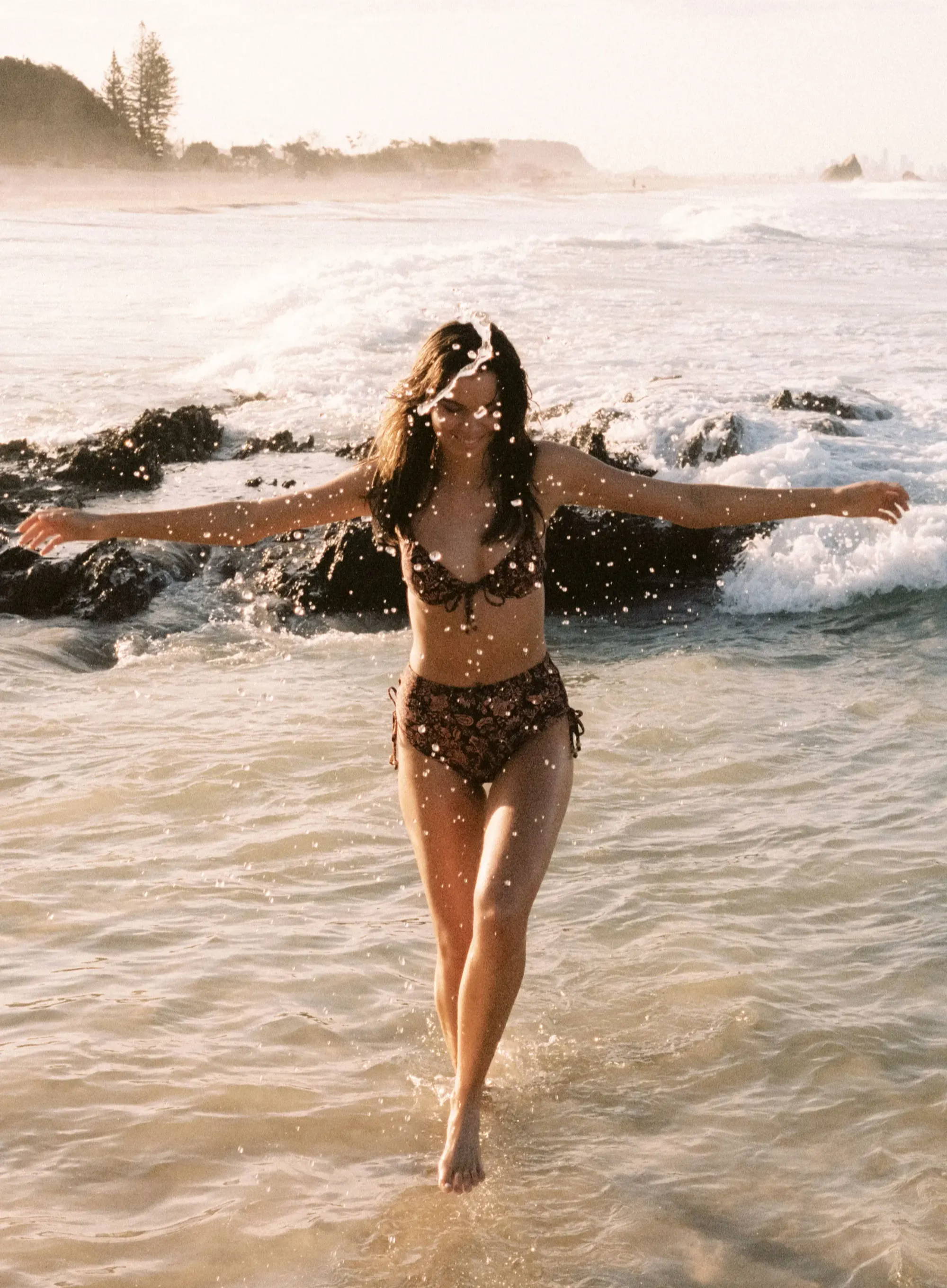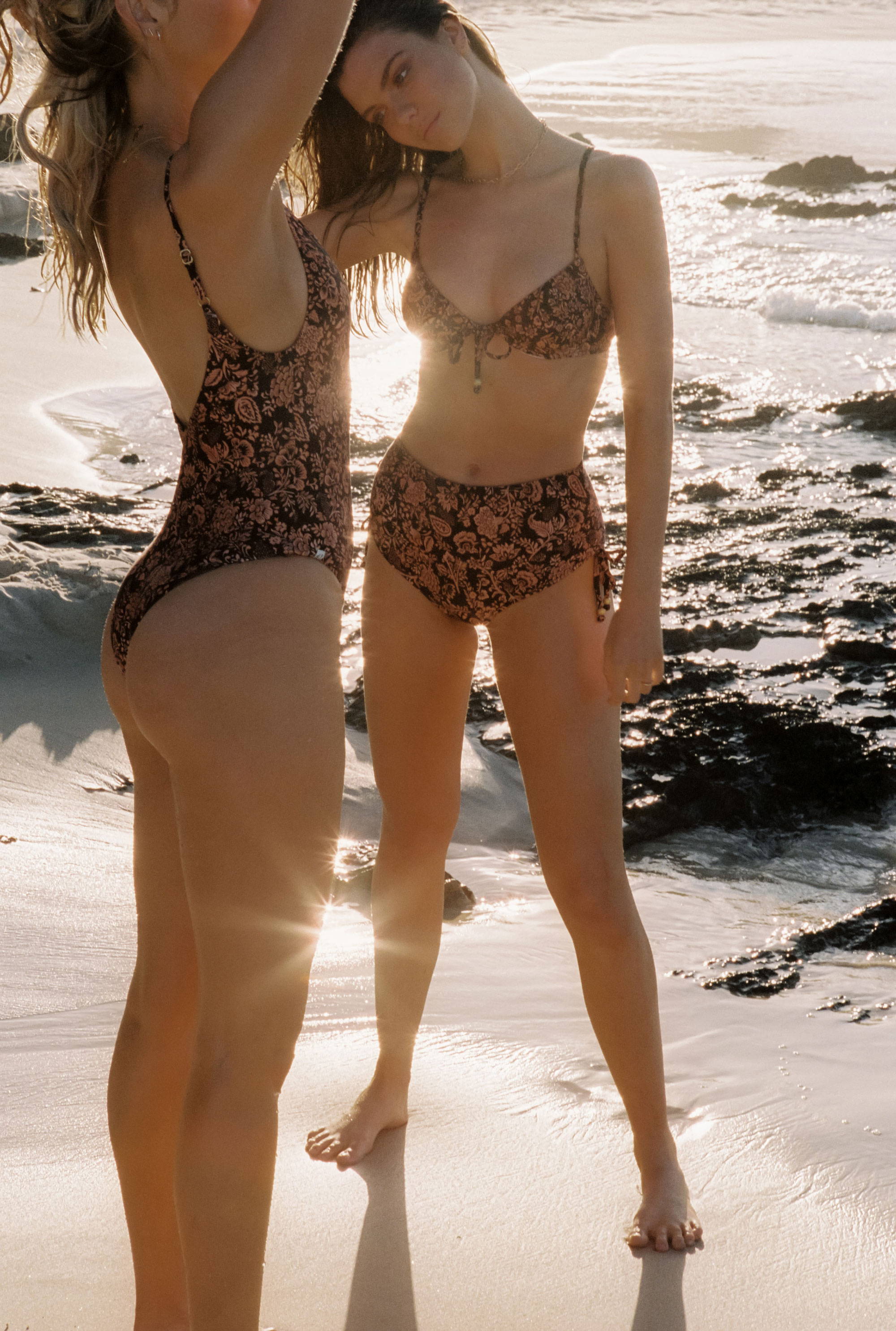 Our breeze collection encapsulates easy wearing silhouettes in dreamy linen and natural fabrications. Pieces that will become lasting staples and are perfect for the girl who spends her days between the ocean and the sand. Swimwear sees new additions to textured fabrications in exciting new profiles with trend forward detailing. Beautiful pastels hues and soft feminine prints contrast bright summer stripes and block colours for the season which will have her singing summer.