Designed for the alternative mind, the guy who enjoys tuning out, slowing down, and living outside the box of reality. The centrepiece is a signature Rhythm paisley design helping set the tone and spreading its cosmic vibrations throughout the rest of the range. It's all about relaxed and easy to wear garments with vintage inspired, playful graphics and earthy tones.
The collection captures that essence of cosmic in a more subtle manner, more an understated connection to mother earth and the subtle vibrations she provides. The sounds, the textures, the tones, the elements of nature whispering to us that sense of comfort found when we slow down, when we tune out and when we live wholly.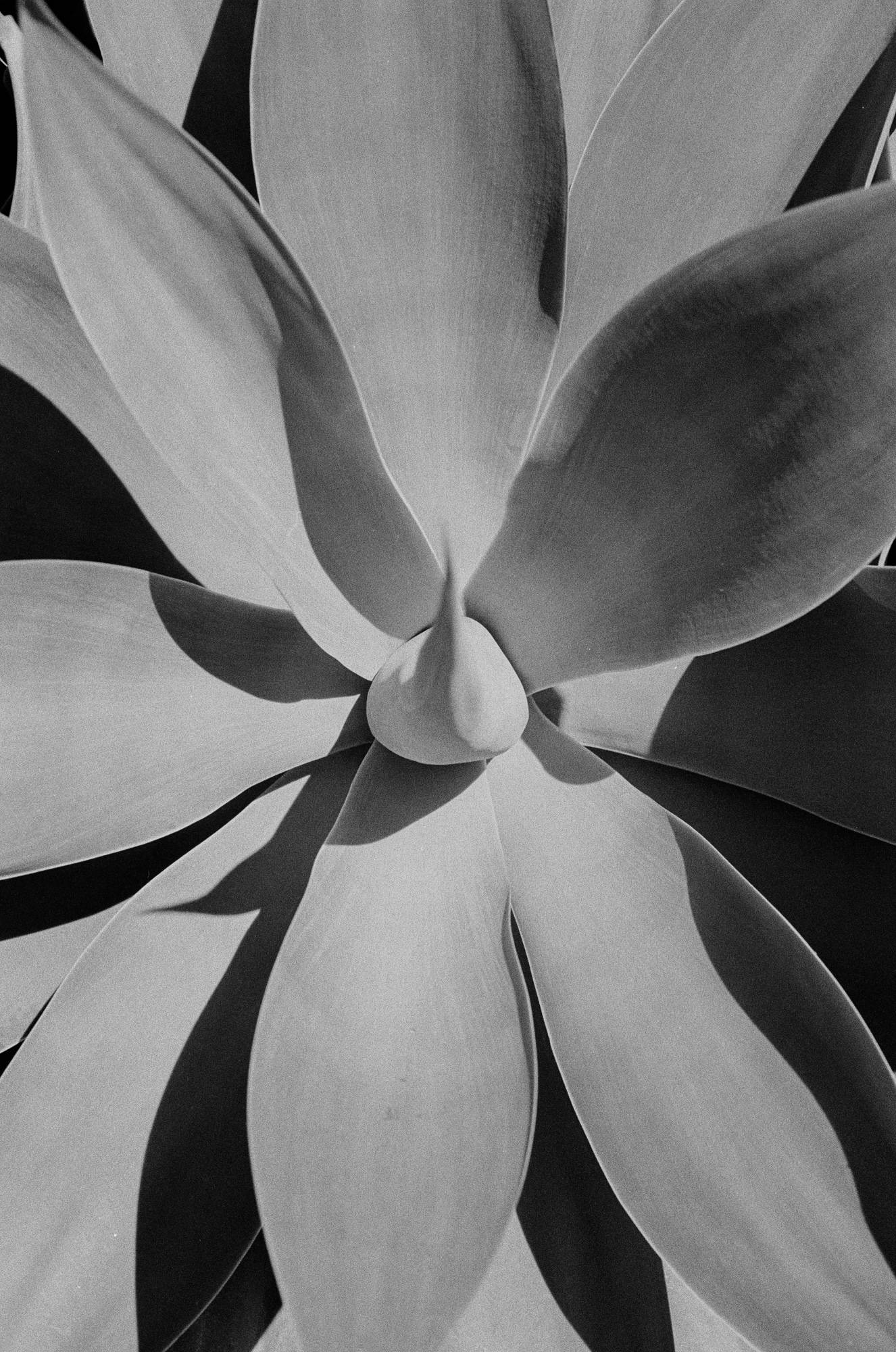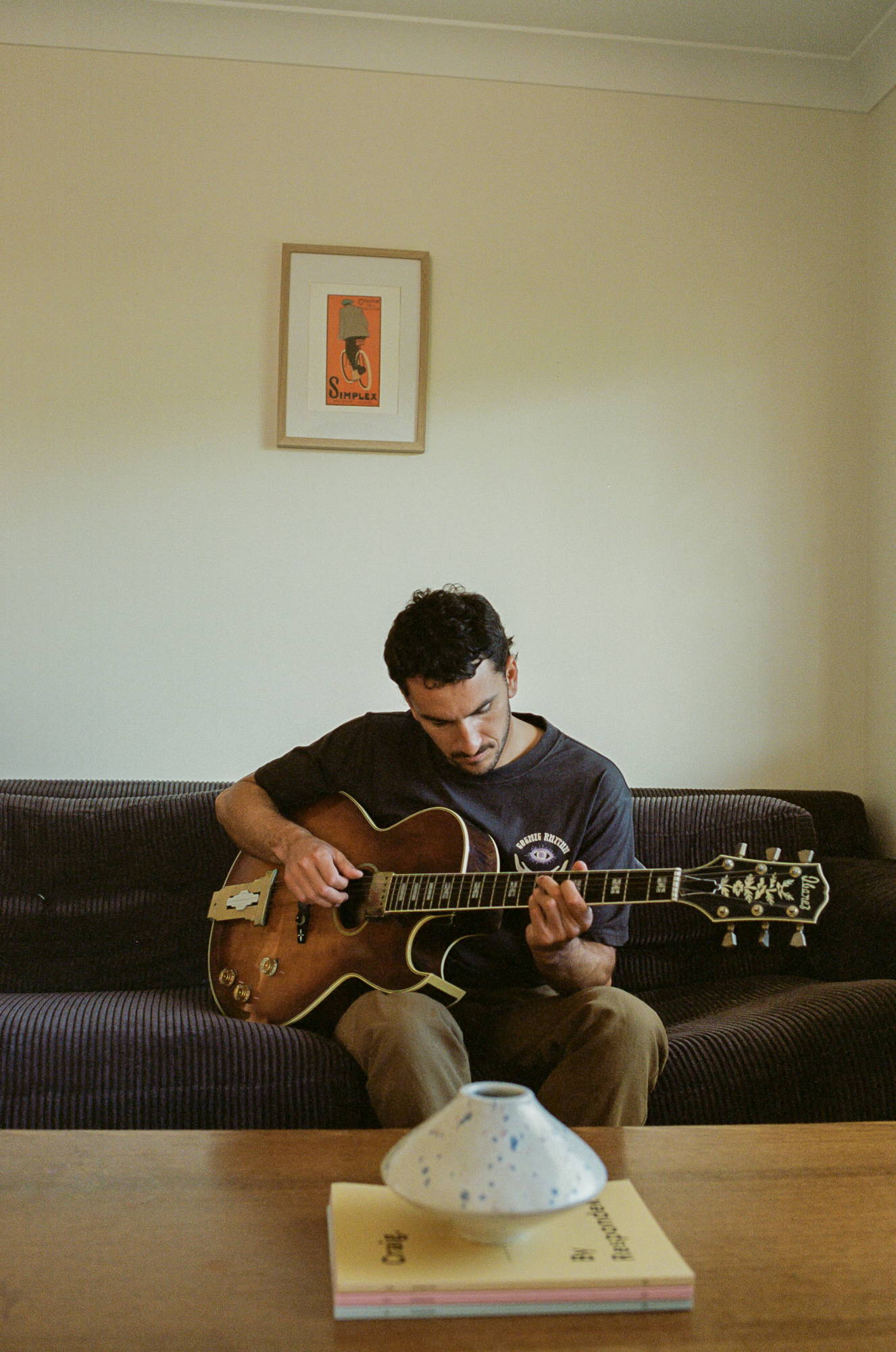 The sounds of summer, the warmth of holidays and the connections to the outdoors grounds us to mother earth. We've focused on a signature paisley that sets the tone of the collection complimented with playful graphics and relaxed, easy to wear garments in our quintessential earthy tones.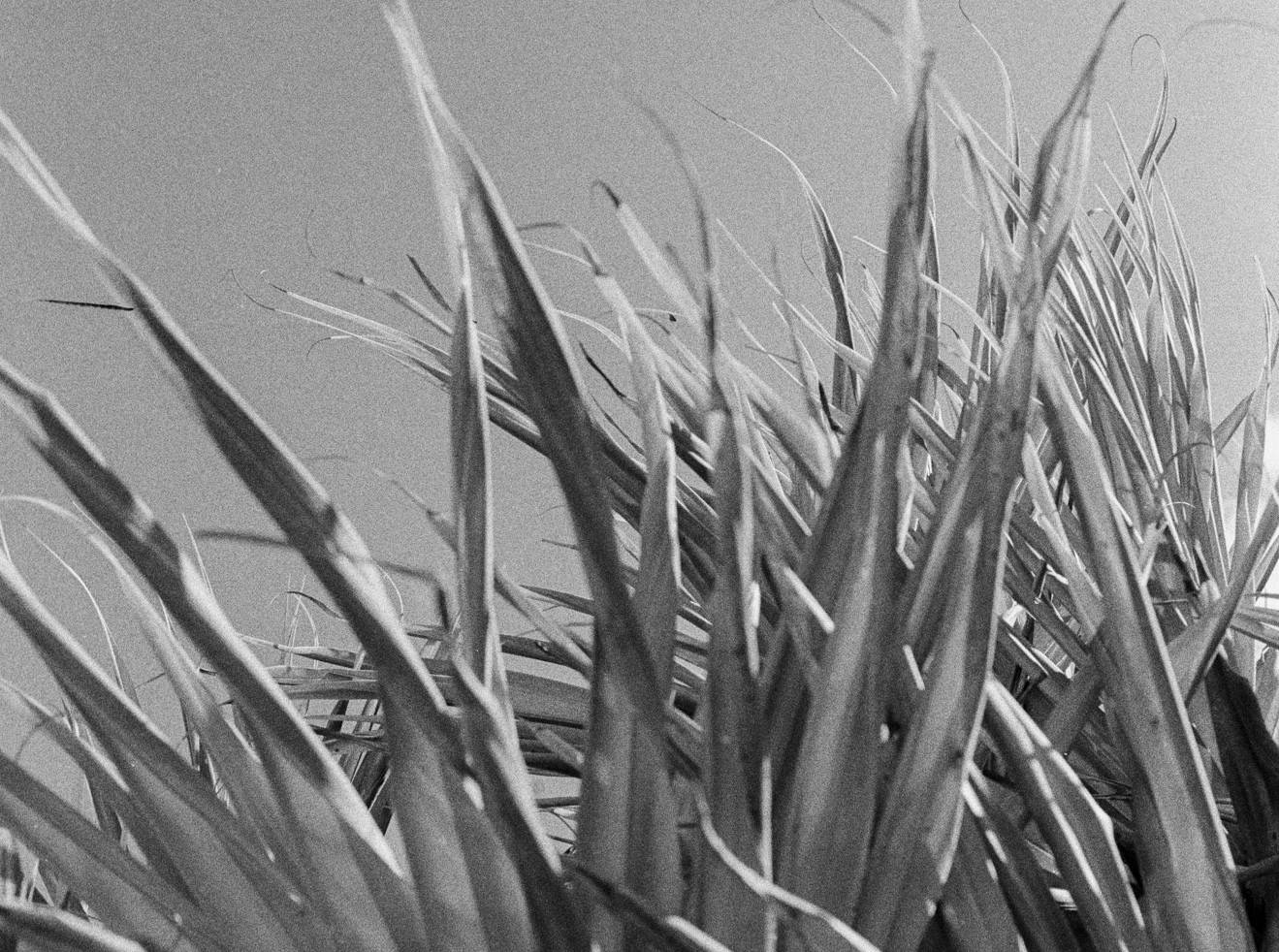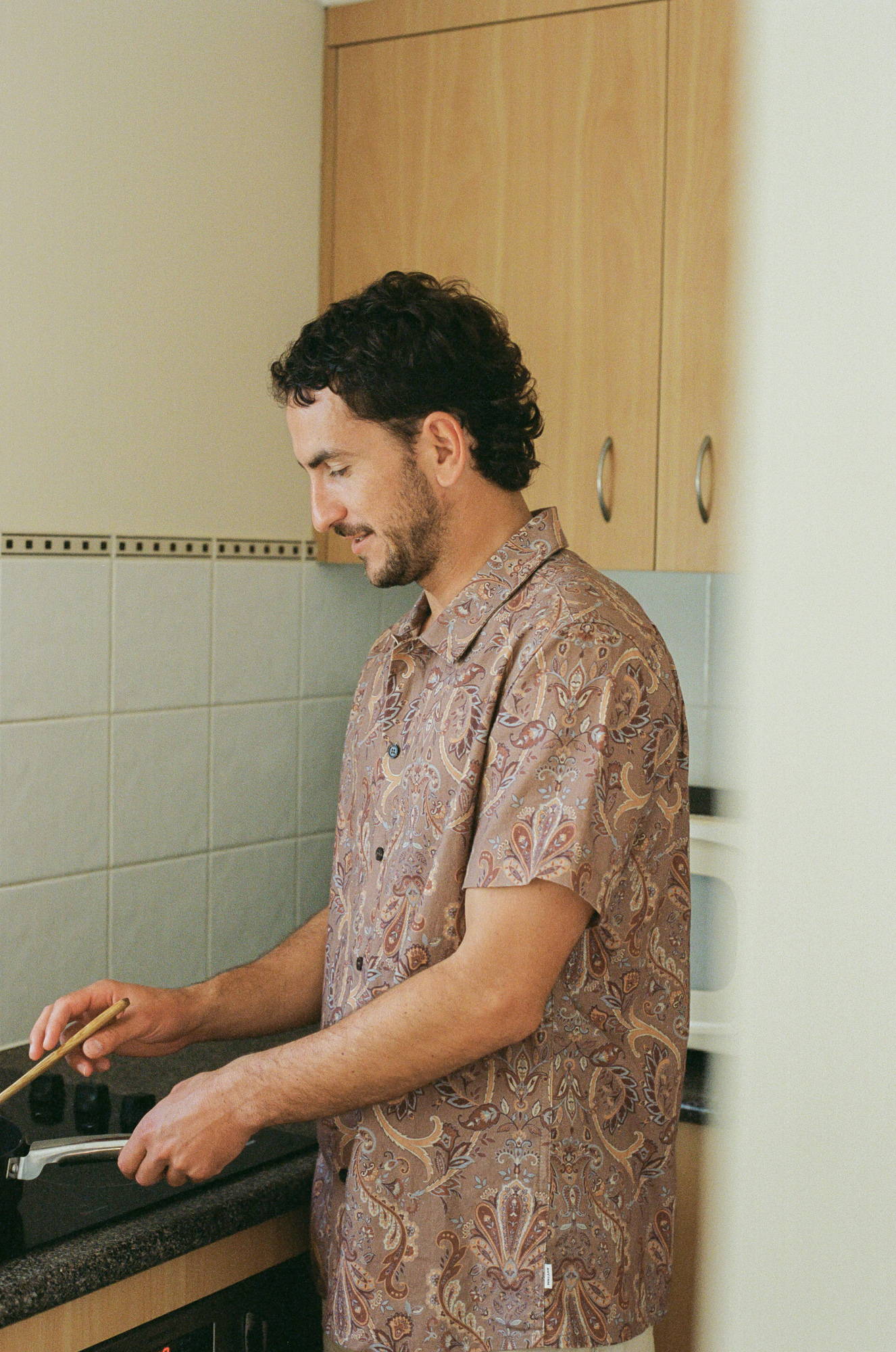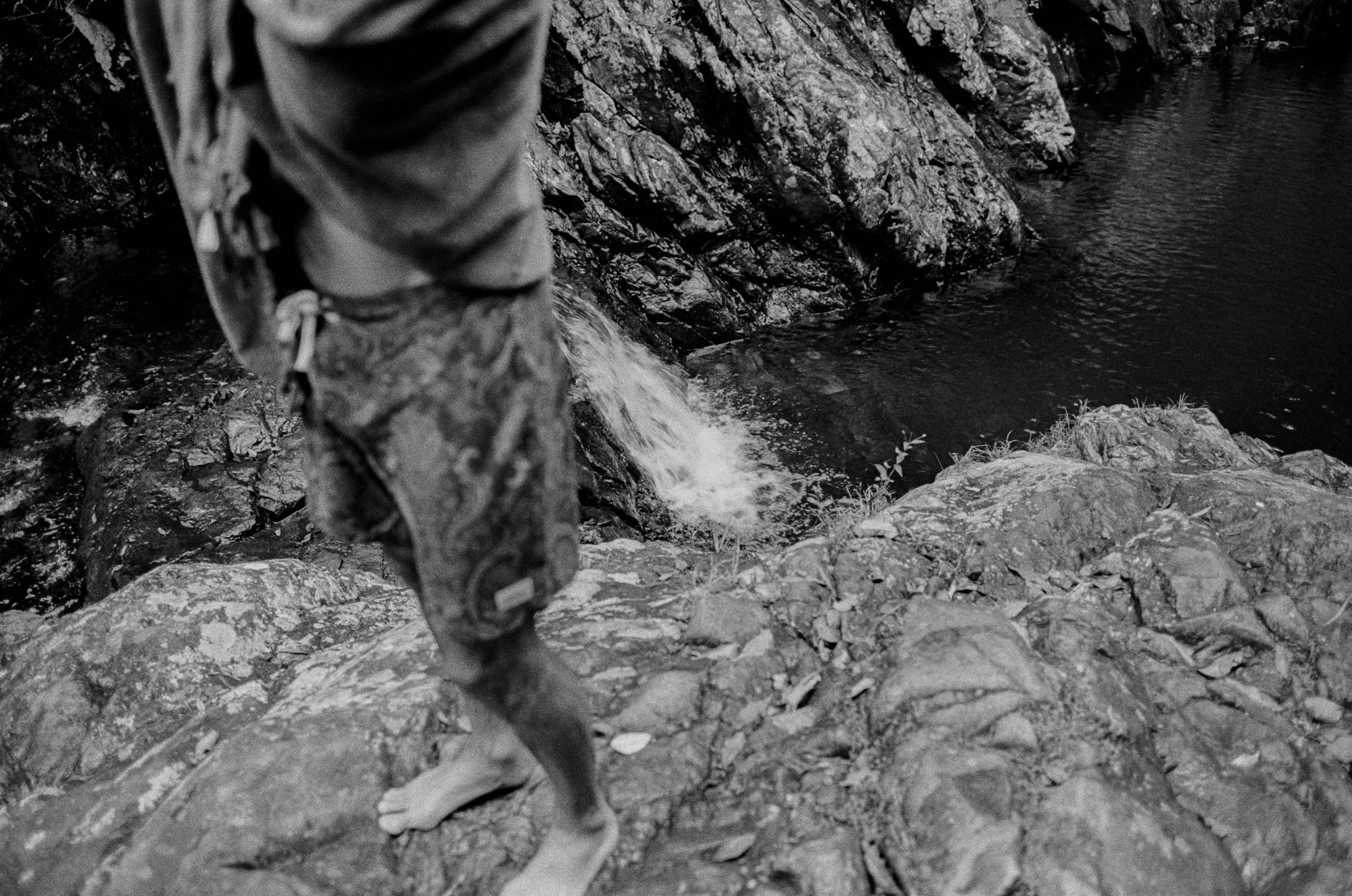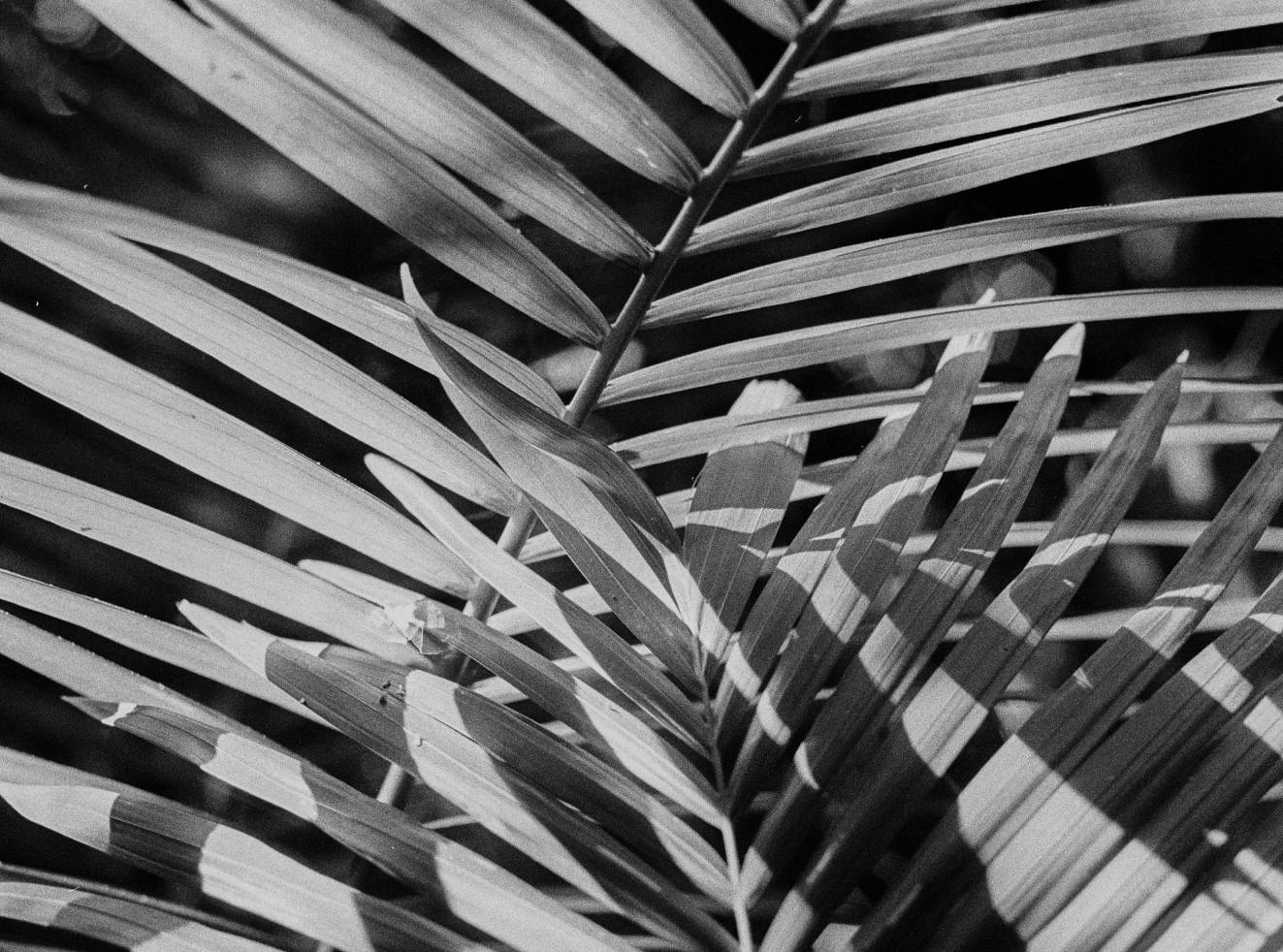 The quietness of the fall and winter times, the warmth of fire and and the indoors and the times spent in silence. We've highlighted transeasonal inspired over shirts in warm corduroy and wool fabrications accompanied with vintage inspired graphics on our soft and slouchy fleece all in our quintessential earthy tones.